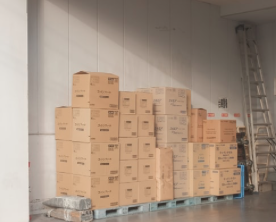 In the bustling city of Long Beach, finding reliable and secure self-storage can be a challenge. Don Temple Storage, with its commitment to providing top-notch storage solutions, has emerged as a trusted name in the community. 
Whether you're downsizing, decluttering, or simply need extra space, we're here to help.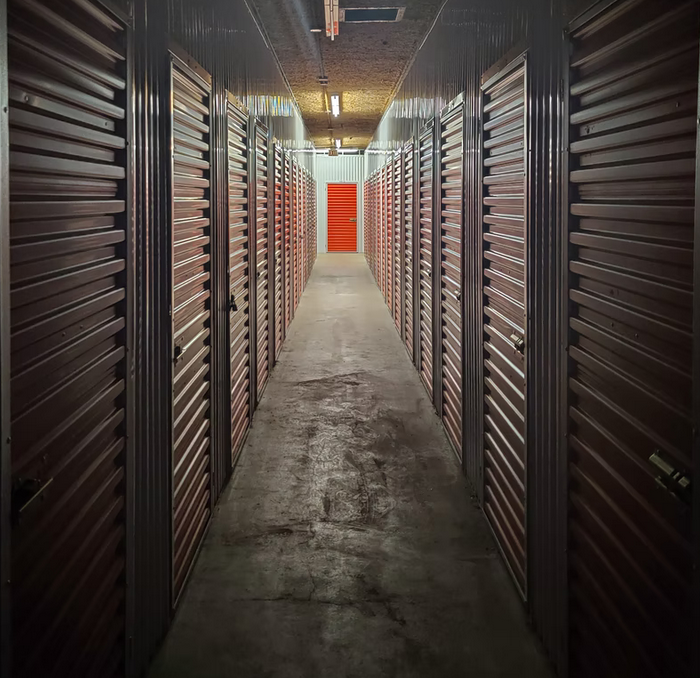 Are your larger items causing congestion in your home or driveway? Are you finding that you are generally just running out of space at home? Thankfully, here at Don Temple Storage, we are here to provide you with the best self-storage facility Long Beach has to offer.